New Life Solutions - Regenerative Medicine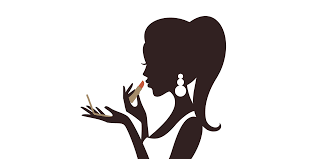 Read More arrow_forward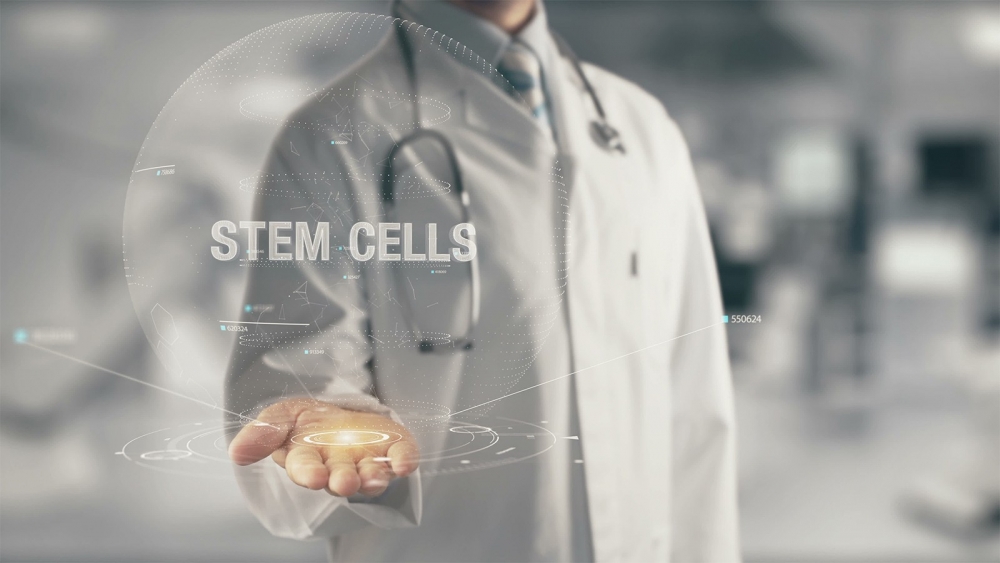 Regenerative Medicine
Cell therapy (also called cellular therapy or cytotherapy) is therapy in which cellular material is injected into a patient; this generally means intact, living cells. Some types of cell therapy are used to fight or prevent disease.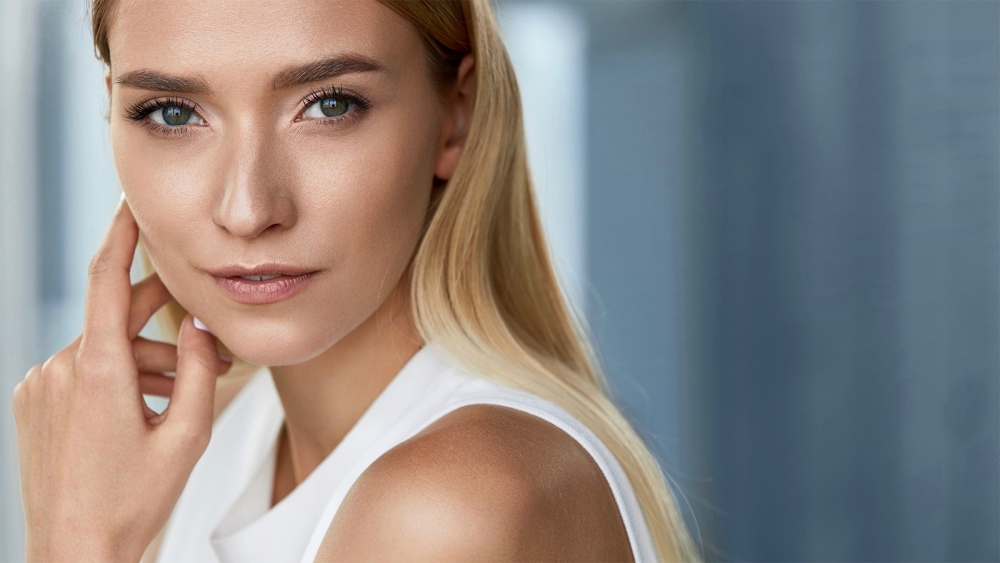 Surgical
We offer a variety of plastic surgery procedures to make you look and feel rejuvenated.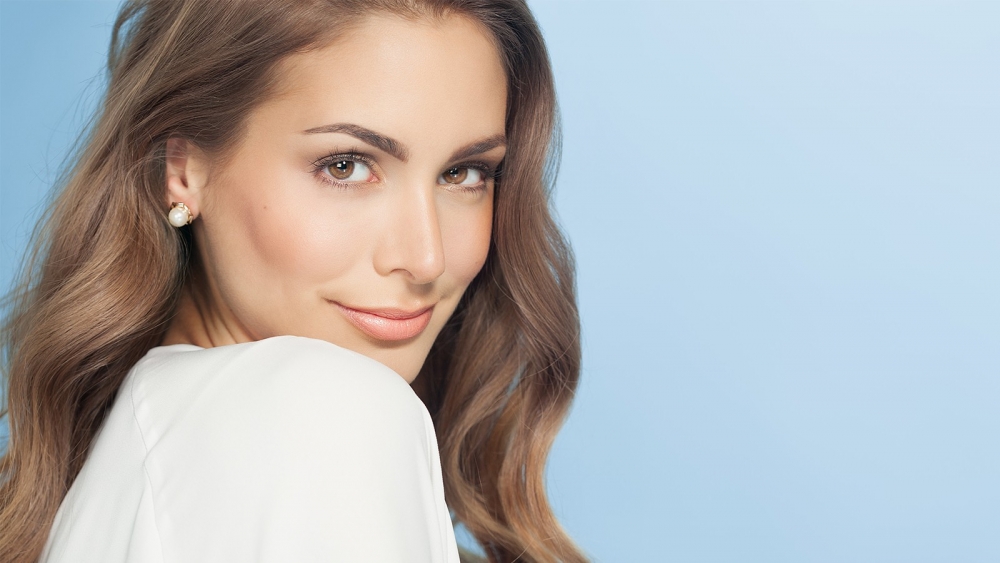 Non-Surgical
Non-surgical rejuvenation not only make patients look and feel younger, but also serve as useful adjunctive treatments that enhance surgical outcomes.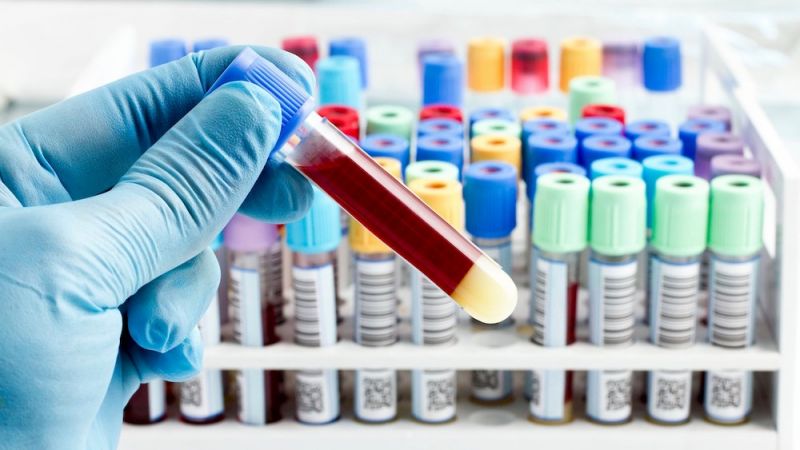 Lab Work
Our popular lab tests are frequently recommended to individuals by their doctor for routine check-ups or to help diagnose various health conditions. They range from standard blood panels to more specialized types of tests.
Read More arrow_forward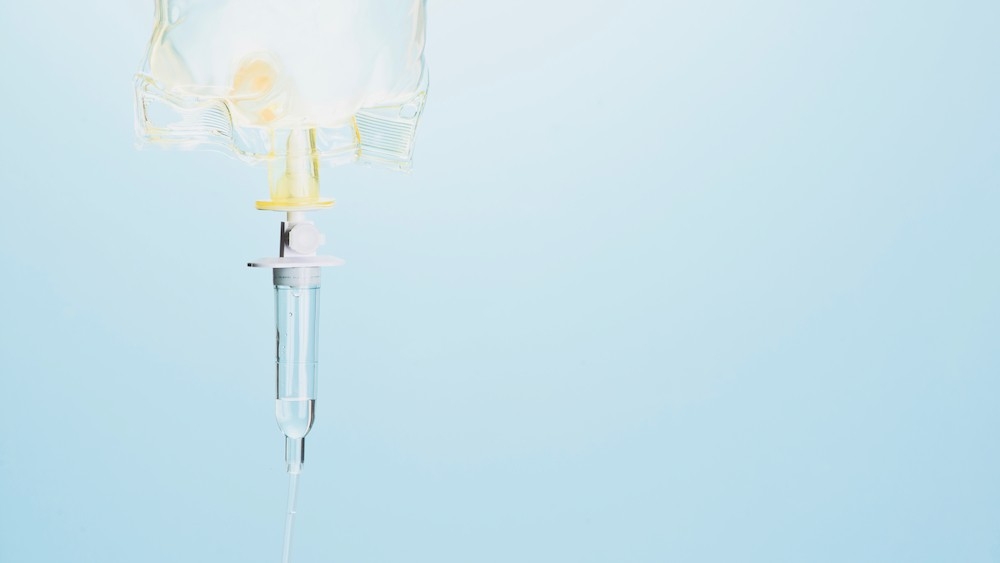 IV Drip
Intravenous (IV) vitamin therapy is a method of administration vitamins and minerals directly into the bloodstream. The intravenous route is the fastest way to deliver vitamins and minerals throughout the body, because the blood circulation carries them.
Read More arrow_forward
Our Clinic
New Life Solutions, Center for Regenerative Medicine in Pasadena California, offers a wide array of the twenty-first century cutting-edge services to its clients by utilizing the latest advancements in technology, professional and knowledgeable staff, and a state of the art facility, to deliver spectacular and long-lasting results.
Alex Martin, MD
Alex Martin, MD, is the Medical Director of NEW LIFE SOLUTIONS. He completed his post-graduate and doctoral studies at the University of Southern California School of Medicine, then further specialized in Internal Medicine at the University of California Medical-Surgical Program at Cedars-Sinai Medical Center in Los Angeles.
Dr. Martin was awarded a fellowship and spent a year overseas working with some of the World's leading research scientists on proteins, DHEA, HGH, anti-aging hormones, and anti-oxidants now widely used in today's fight against the aging process. Dr. Martin co-founded the Friendly Hills Medical Group in Los Angeles County at the behest of some of his professors from Medical School, growing the group to over 150 offices in LA and Orange County.
CONTACT US TODAY
BOOK AN APPOINTMENT FOR A CONSULTATION
BOOK APPOINTMENT