Wellness Therapy & Preventive Care Series
Wellness Therapy & Preventive Care Series
Wellness Therapy
Our first option for the wellness therapy includes a stem cell IV only. There are two options for this therapy, tissue stem cells or umbilical cord cells for the stem cell IV.
The second wellness therapy we offer is a combination therapy. What makes this option special is the fact that it combines umbilical cord and tissue cells. Tissue and Cord cells with PRP.
Our third wellness therapy is called the "MEGA" cell therapy. Combining umbilical cord cells and tissue cells with PRP injection. Being the most prestigious package, it includes 3 types of stem cells.
Back (spinal area)
Back pain often happens because something is off in the way your spinal joints, muscles, discs, and nerves fit together and move.
This therapy will concern people with disk inflammation, arthritis, back pain, sciatica and neck pain. The back specifically near the spinal area is treated by injections of (umbilical) cord or tissue stem cells. This process includes light anesthesia. IV is included.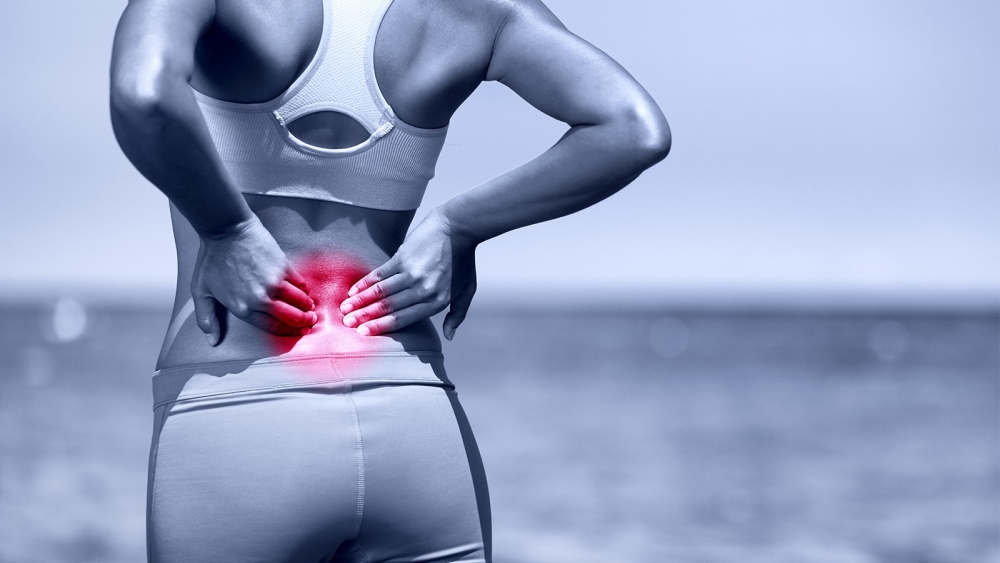 Hips
The hip area is treated by a combination of injections and an IV therapy using (umbilical) cord or tissue stem cells accompanied by a PRP injection.This procedure is done using anesthesia. Our therapy will help patients with inflammation, arthritis or in need of a hip replacement by helping decrease inflammation, help cartilage repair, cushioning the joint and help reduce pain.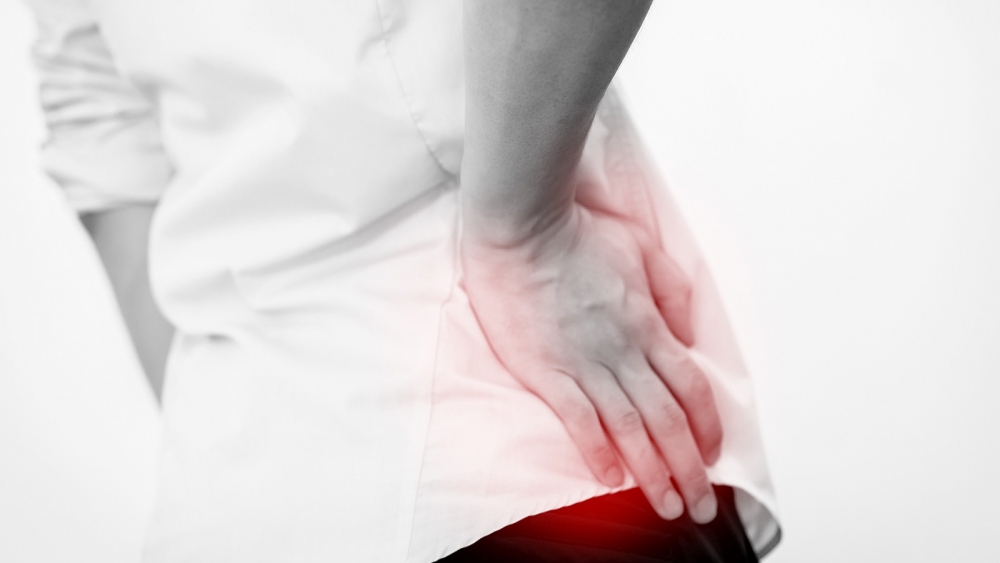 Joint and Sport Therapy
This therapy is great for sports injuries, tissue damage, ACL tears and joint pain. Stem cells are a great choice for injuries because it increases the healing process, helps tissue repair, has anti-inflammatory characteristics and can help repair cartilage damage. Our therapy consists of stem cell injections using (umbilical) cord or tissue cells directly into the joint, IV infusion and PRP injection.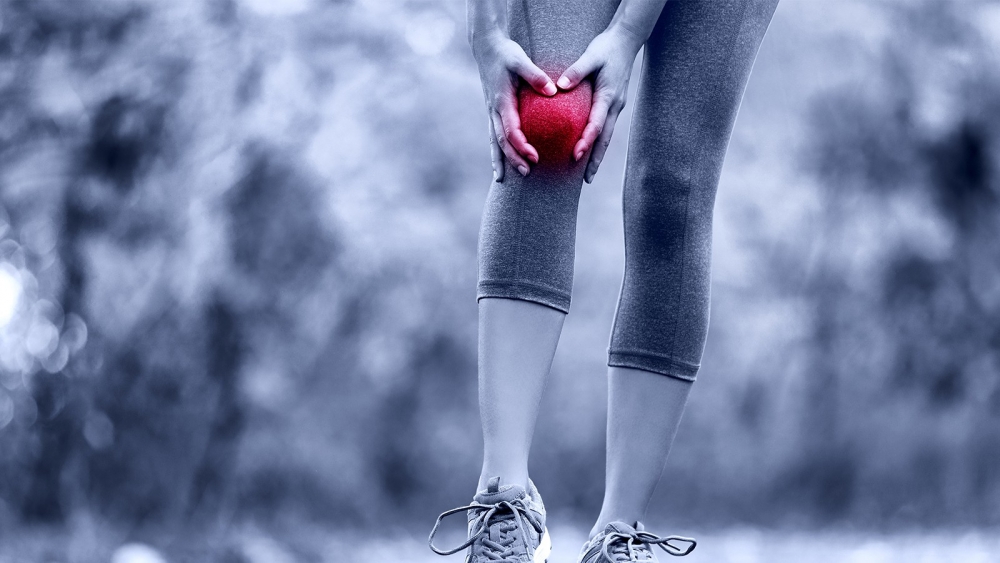 Facial Therapy
Stem cells have a regenerative trait allowing them to multiply and transform into any kind of cell. By doing so they can replace and regenerate damaged skin cells. Stem cells help build stronger, healthier and more resilient cell walls. As a result it helps our patients gain a younger and healthier skin. Our therapy can also help treat patients with scares. We treat patients with umbilical cord stem cells and PRP injections.
Erectile Dysfunction
The advantage of our ED therapy is that it helps our patients regain their confidence and helps with spontaneous erections. Our therapy restores proper blood flow in the penis through a combination of IV, PRP and stem cell injections.
Female Rejuvenation
Our female rejuvenation therapy will help our patients gain back their self confidence and also help provide them with an improved sexual experience. The treatment consists of an IV infusion and stem cell (umbilical) cord and tissue cells.
Immunotherapy
Immunotherapy is an immunologic boost for patients with a family history of cancer or immunodeficiencies. By taking early measures we can help boost the immune system. This process does not involve stem cells, it rather uses the patient's own cells.
Vascular & Cardiovascular Preventive Therapy
This therapy is used as a primary prevention of vascular diseases in patients with strong family history of cardiovascular diseases. For those with cardiovascular risk factors, this therapy can also be used as a secondary prevention too.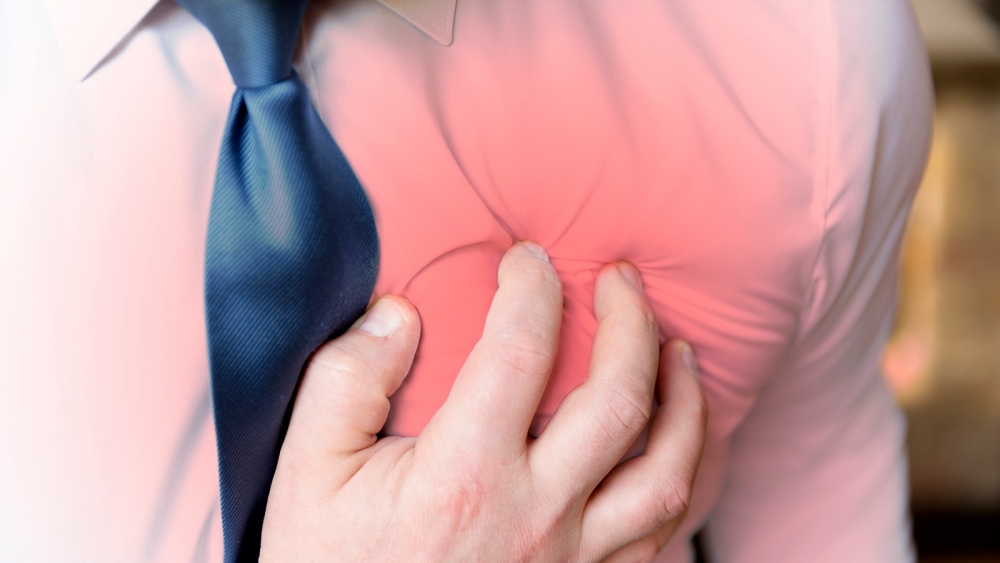 Cardiovascular and Vascular Diseases
Stem cell therapy can have a positive impact on disturbed blood flow and thus in vascular diseases. Such as, CAD, PAD, generalized atherosclerosis, cerebral sclerosis, vaculat dimension and more. With the help of stem cells we aim to not only help treat vascular but also cardiovascular diseases such as CAD, CHF, myocarditis, heart attacks, Cardiomyopathy, Cardiomegaly, acute and chronic pericarditis,pancarditis, sarcoidosis, cardiac storage diseases
We also offer treatments for...
Pulmonary diseases
COPD
Emphysema
Asthma
Pulmonary hypertension
Pulmonary fibrosis
Renal diseases
Acute and chronic renal failure
Nephrotic syndrome
Glomerulonephritis
Calciphylaxis
Neurodegenerative diseases
Alzheimers
Multiple sclerosis
ALS
Palsy
CVA
TIA
Acute and chronic cerebral and spinal injuries along with degeneration
GI diseases
gastritis
Ulcer
Crohns
Colitis
Immunological diseases
Lupus
Vasculitis
Connective tissue diseases
Chronic degenerative organ diseases
Endocrinology diseases
Diabetes
Metabolic syndromes
Thyroid diseases
Enzyme deficiencies
Hypertion
POTS syndrome
Orthostatic dysregulation
Infertility
Acute and chronic skin disease
Chronic pain syndromes
Chronic fatigue syndrome
Frailty
Imbalance
Cancer in remission
Recurrent infections
HIV
Cystis
Immunodeficiencies
CONTACT US TODAY
BOOK AN APPOINTMENT FOR A CONSULTATION
BOOK APPOINTMENT