Breast Reduction
Breast Reduction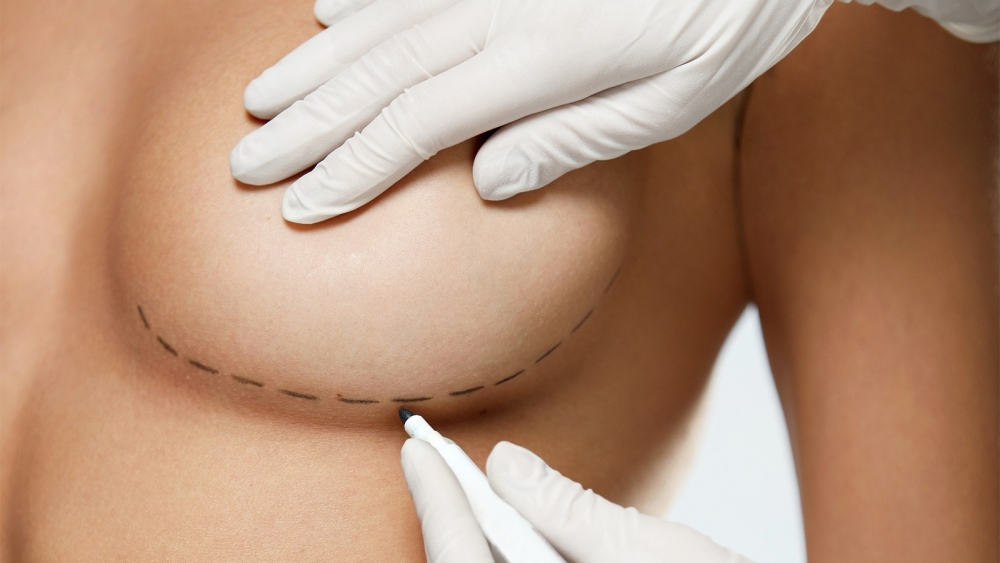 Breast reductions (or reduction mammaplasty) not only make your breasts smaller and lighter but molds them into a more ideal breast shape. Skin, fat, and breast tissue are removed during this procedure. Depending on the technique used, the nipple-areola complex, along with nipple sensation and the ability to breastfeed, can often be preserved. Without such a heavy weight on their chests, women are able to lead healthier and more comfortable lives.
REASONS FOR CONSIDERING A BREAST REDUCTION
Disproportionate size of your breast to the rest of your body
Restriction of physical activity due to the size and weight of your breasts
Painful bra strap marks on your shoulders
Back, neck or shoulder pain caused by heavy breasts
Difficult to manage rashes along your inframammary fold
If you suffer from the above-mentioned symptoms, your insurance company will often cover the cost of the surgery. Schedule a consultation so that we can help you determine if you meet your insurance company criteria for paying for your procedure.
CONTACT US TODAY
BOOK AN APPOINTMENT FOR A CONSULTATION
BOOK APPOINTMENT